 The youth targeted by sugary drinks companies are the 1st generation of Americans expected to live shorter lives than their parents due to chronic diseases such as type 2 diabetes and heart disease.(1)
Sugar consumption has tripled over the past 50 years.(2) At the same time, the rates of obesity, [type 2] diabetes, heart disease, cancer and other chronic diseases have skyrocketed.(3)
Sugary drinks account for nearly 40% of added sugar in the American diet.(4)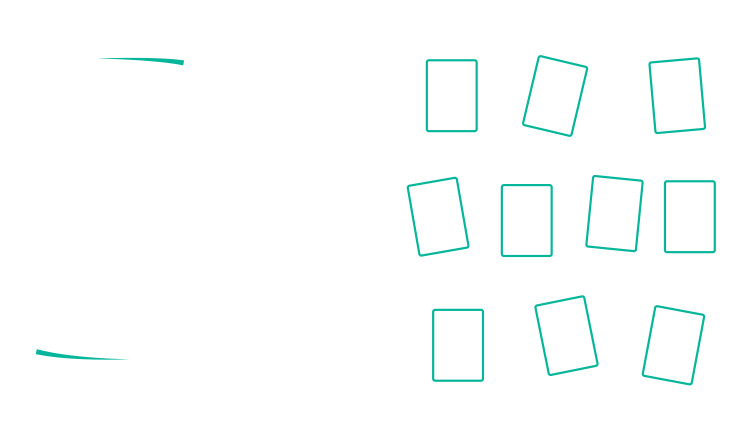 Just one 12-ounce soda has about 10 teaspoons of sugar — more than the recommended daily maximum for adults and more than 3 times the recommended daily maximum for kids.(5)
Soda and other sugary drinks are the #1 source of calories in the American diet.(6) Drinking just 1 sugary drink a day can lead to cavities, obesity, [type 2] diabetes and other health problems.(7)
Sources:
http://loyolamedicine.org/childrenshospital/newswire/news/life-expectancy-us-children-cut-short-obesity The Ronald McDonald Children's Hospital at Loyola University
"The Public Burden of Liquid Candy: The Costs of Sugared Beverages in San Francisco," San Francisco Department of Public Health, 2009
Center for Science in the Public Interest, 2012
Wang YC, Coxson P, Shen YM, Goldman L, Bibbins-Domingo K. A penny-per-ounce tax on sugar-sweetened beverages would cut health and cost burdens of diabetes. Health Aff (Millwood). 2012;31(1):199-207.
Reedy, J. & Krebs-Smith, S. M. (2010). Dietary sources of energy, solid fats, and added sugars among children and adolescents in the United States. Journal of the American Dietetic Association, 110(10), 1477-1484.